wire harness
SMTC cable and harness assembly capabilities include :
RF Cables: Flexible coaxial assemblies (single, double shielded)
semi-rigid assemblies (DC-40GHz, complex bend configurations)
Custom I/O cables and wire harness
Complex/Automotive harness assembly
discrete wire harnesses
IDC
crimp
solder
mixed signal
power assemblies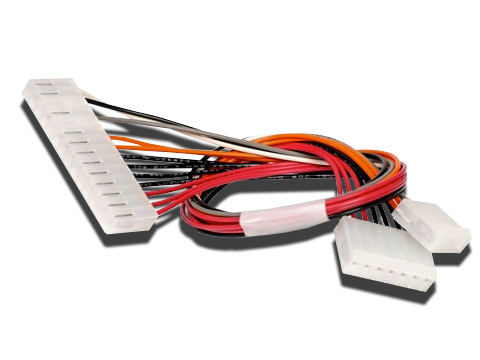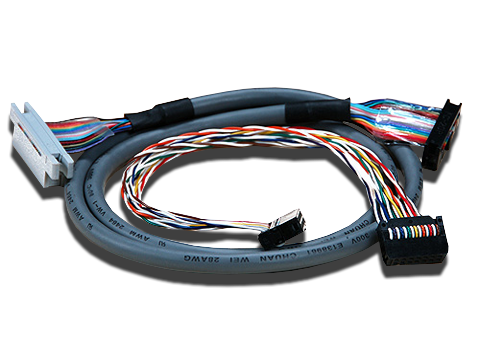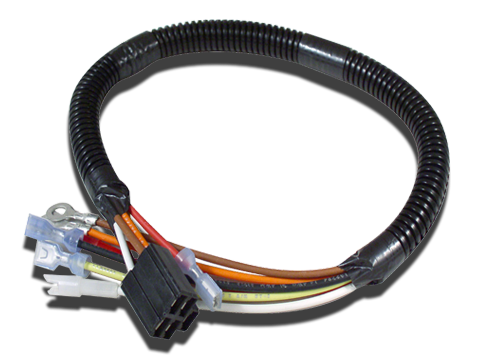 Trinity Electronics (Thailand) LTD.
Our PCBA based product manufacturing handles a wide range of assemblies, from single PCB assemblies to PCBA integrated into box-build enclosures. We support high and low-mix PCBA for volumes that range from a few to a few million. pcba thailand , pcb assembly.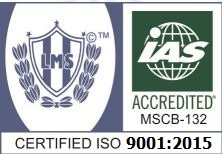 contact us

+6629081180
+66958099167 +66886978714

+6629081380

sales@pcbassemblythailand.com, sales@trinity.in.th

trinity electronics(thailand)