about us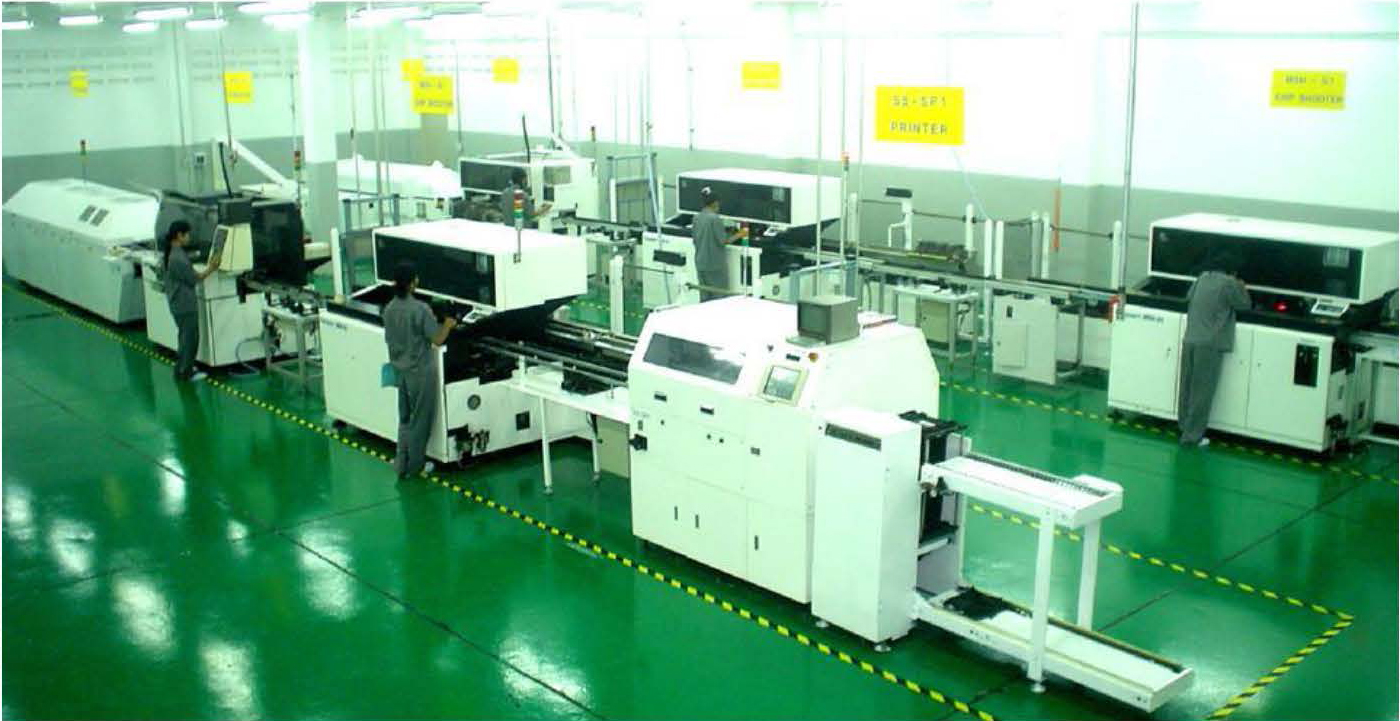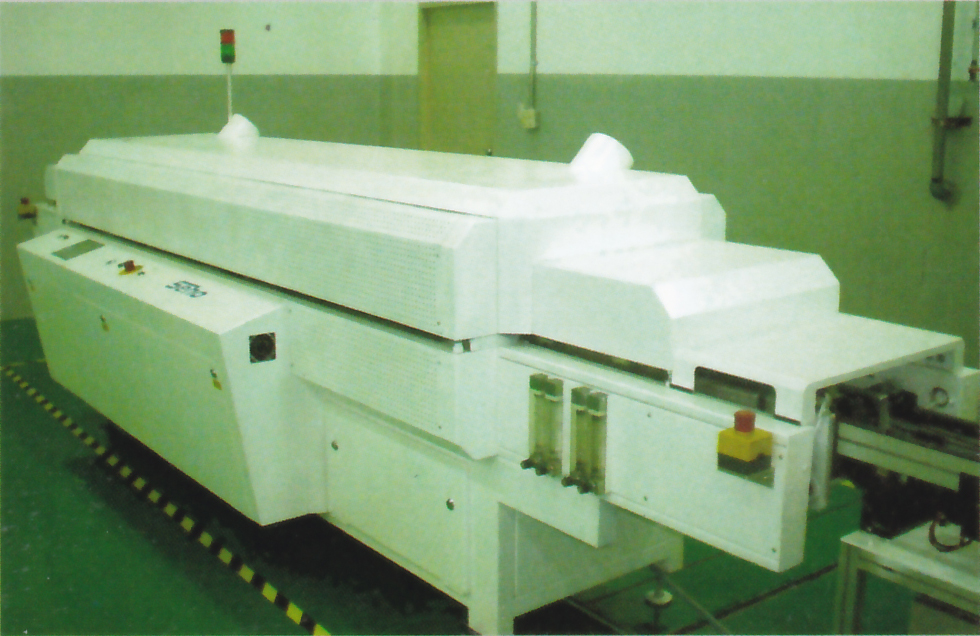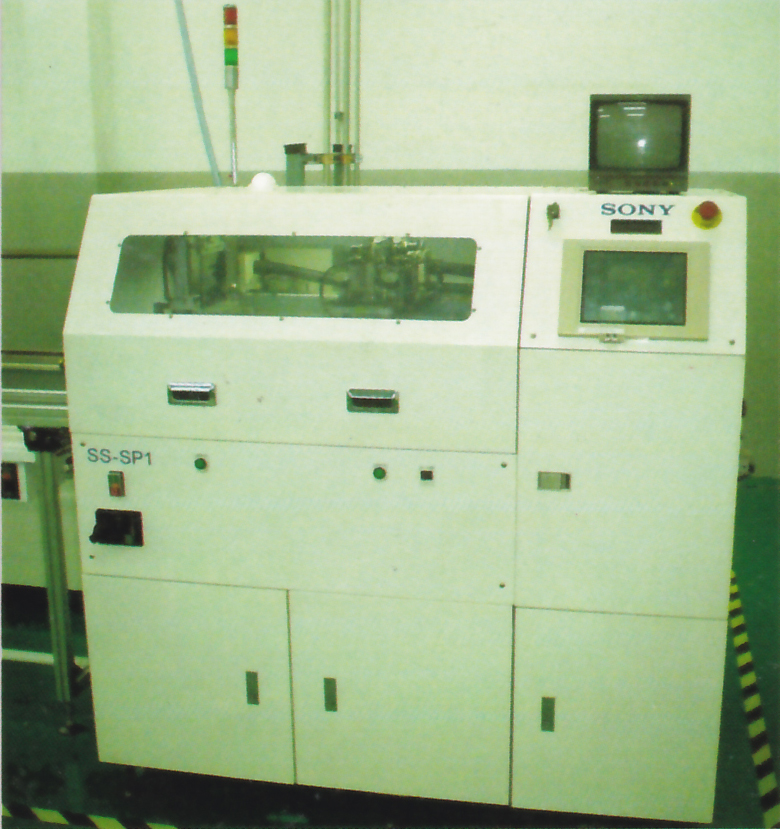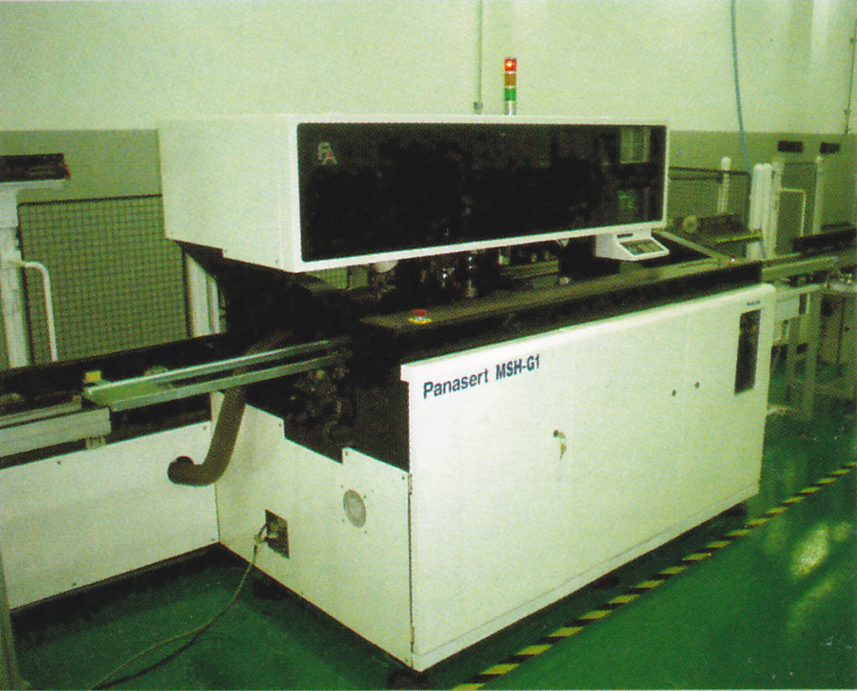 Paid up Capital 22.5 Million Baht Established May 2005 BOI Promoted June 2005



The best of PCB Assembly Thailand
Serving Both local and international customers
The best Quality and Service
On time delivery
Continued growth with consistency a great experience
Socially and environmentally friendly
Low cost Manufacturing
Highly skilled workforce and trained in high-Tech equipment
ISO 9001 certified


We have revolutionary solutions to cost effective production. Let us be your stategic partner so that we can serve you with dedication and grow with every strength and stride.
Trinity Electronics (Thailand) LTD.
Our PCBA based product manufacturing handles a wide range of assemblies, from single PCB assemblies to PCBA integrated into box-build enclosures. We support high and low-mix PCBA for volumes that range from a few to a few million. pcba thailand , pcb assembly.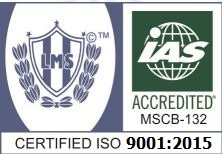 contact us

+6629081180
+66958099167 +66886978714

+6629081380

sales@pcbassemblythailand.com, sales@trinity.in.th

trinity electronics(thailand)