PCBA
Our PCBA based product manufacturing handles a wide range of assemblies, from single PCB assemblies to PCBA integrated into box-build enclosures. We support high and low-mix PCBA for volumes that range from a few to a few million. pcba thailand , pcb assembly
PCBA capabilities include :
SMT, PTH, mixed technology
Fine pitch, TQFP, QFP, QFN, BGA
PCBA Advanced SMT assembly
PCBA Manual insertion of PTH (axial, radial, dip)
PCBA No clean, aqueous and lead-free processing
PCBA Peripheral process capabilities
Pressfit back planes & mid planes
Device programming
Ultra Sonic Cleaners
Special Environment/Conformal coating for PCBA


Our equipment supports a wide range of components, from 0402 chips to BGAs, CSPs and large odd-shaped components up to 150mm long.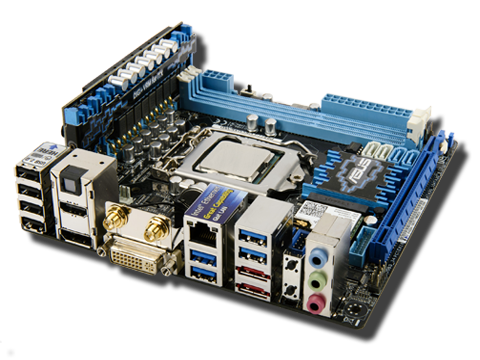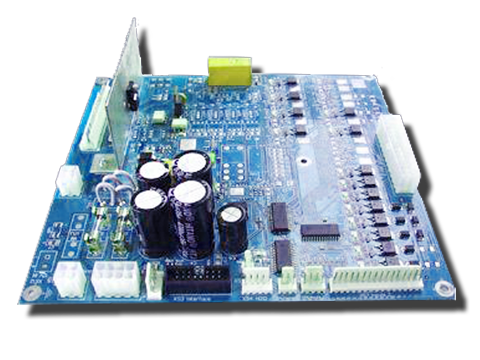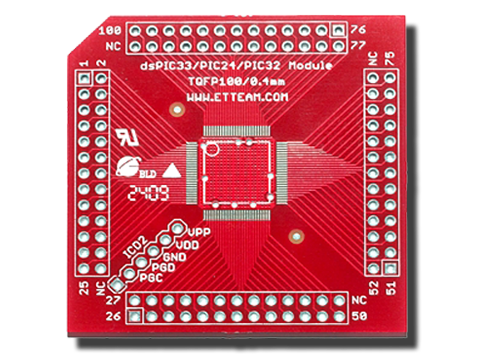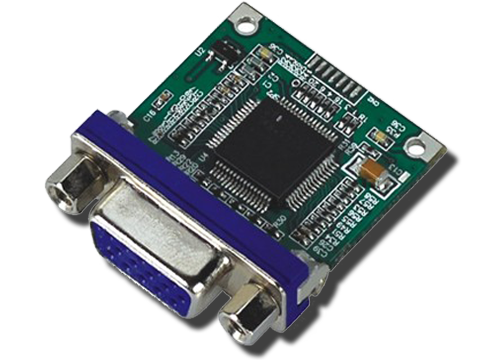 Trinity Electronics (Thailand) LTD.
Our PCBA based product manufacturing handles a wide range of assemblies, from single PCB assemblies to PCBA integrated into box-build enclosures. We support high and low-mix PCBA for volumes that range from a few to a few million. pcba thailand , pcb assembly.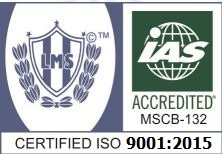 contact us

+6629081180
+66958099167 +66886978714

+6629081380

sales@pcbassemblythailand.com, sales@trinity.in.th

trinity electronics(thailand)