box build
Box-build capabilities include :
PCBA to Precision enclosures
PCBA to Connection boxes
PCBA to Card cages and rack solutions
PCBA to Custom power solutions
PCBA to Custom fan trays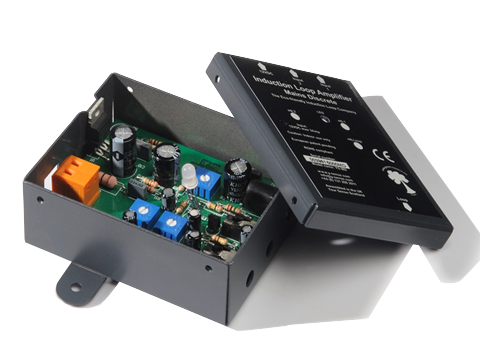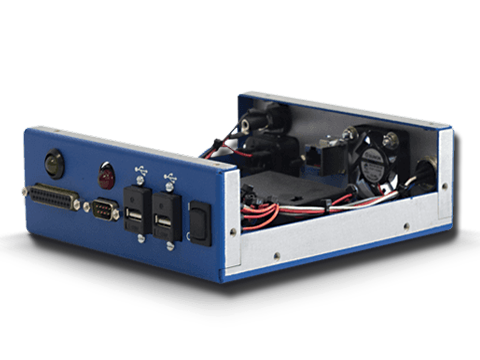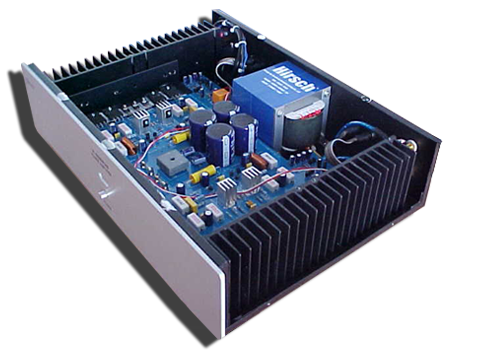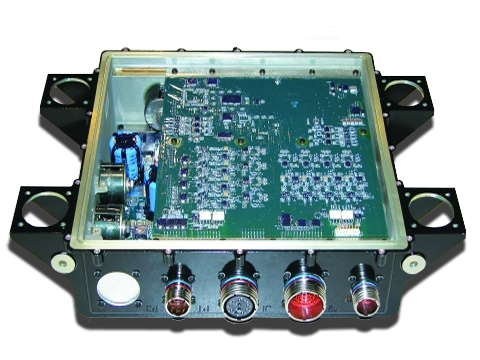 Trinity Electronics (Thailand) LTD.
Our PCBA based product manufacturing handles a wide range of assemblies, from single PCB assemblies to PCBA integrated into box-build enclosures. We support high and low-mix PCBA for volumes that range from a few to a few million. pcba thailand , pcb assembly.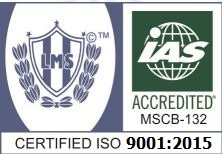 contact us

+6629081180
+66958099167 +66886978714

+6629081380

sales@pcbassemblythailand.com, sales@trinity.in.th

trinity electronics(thailand)